These adorable brothers are in need of a loving home. Peanut is grey & white and is very loving, adventurous and loves catnip toys!
Peewee is the tabby  and is super sweet! He is a very cuddly cat lap cat who loves to nap and is looking for a forever home to share his love!
Both are great with kids, other cats and dogs, are potty trained, neutered, and up to date on their vaccinations.  While they are brothers and would love to be together, they can be adopted separately. Please fill out an application if you are interested!
MOLLIE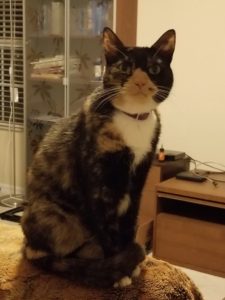 Meet Mollie! She's 4 years old, spayed and up to date on her shots. She is a very sweet, affectionate cat who loves human interaction. She loves attention and pettings and will show her love with lots of purrs and headbutts . She also loves to play fetch with small toys. While she does get along with other cats and dogs, she would thrive best in a home where she can be the center of attention.
PEOKE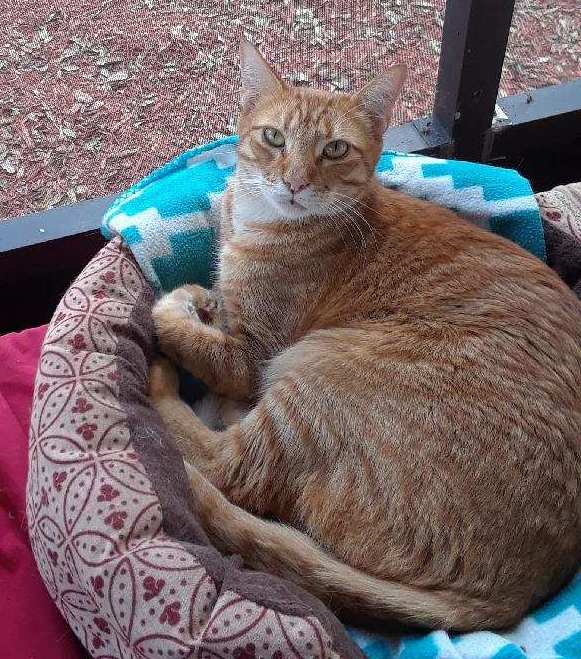 Sweet Peoke is appx 3 years old, neutered and looking for someone who can love him!  He is a great lap kitty and loves to cuddle.
If you are interested in any of these animals, please email us at info@pawsofhc.org or fill out adoption application on our website www.pawsofhc.org