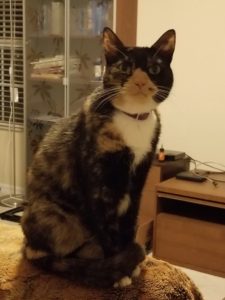 Meet Mollie! She's 4 years old, spayed and up to date on her shots. She is a very sweet, affectionate cat who loves human interaction. She loves attention and pettings and will show her love with lots of purrs and headbutts . She also loves to play fetch with small toys. While she does get along with other cats and dogs, she would thrive best in a home where she can be the center of attention.
NICHOLAS    
Sweet little Nick is looking for a forever home to share every holiday with! He is male, roughly 5 to 6 years old, and up to date on vaccinations and neutered. He has had a rough couple of months, he was rescued from Animal Services before euthanasia due to a broken pelvis. Alafia River Animal Hospital took him in. He underwent surgery to repair the joint between his leg and hip. With pain meds and cage rest he has healed and is ready for a forever home. He gets around great and is a lover boy! Plus, just look at that face. Come meet him and take St. Nick home for the holidays!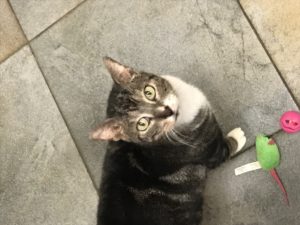 OREO AND NALA Meet these 2 sweet brothers who are urgently in need of a forever home! It would be best if they can be adopted together since they have been together since birth.  They would prefer no other pets in the home and no small children.  Please fill out an application if you are interested in adding these cuddle bugs to your family!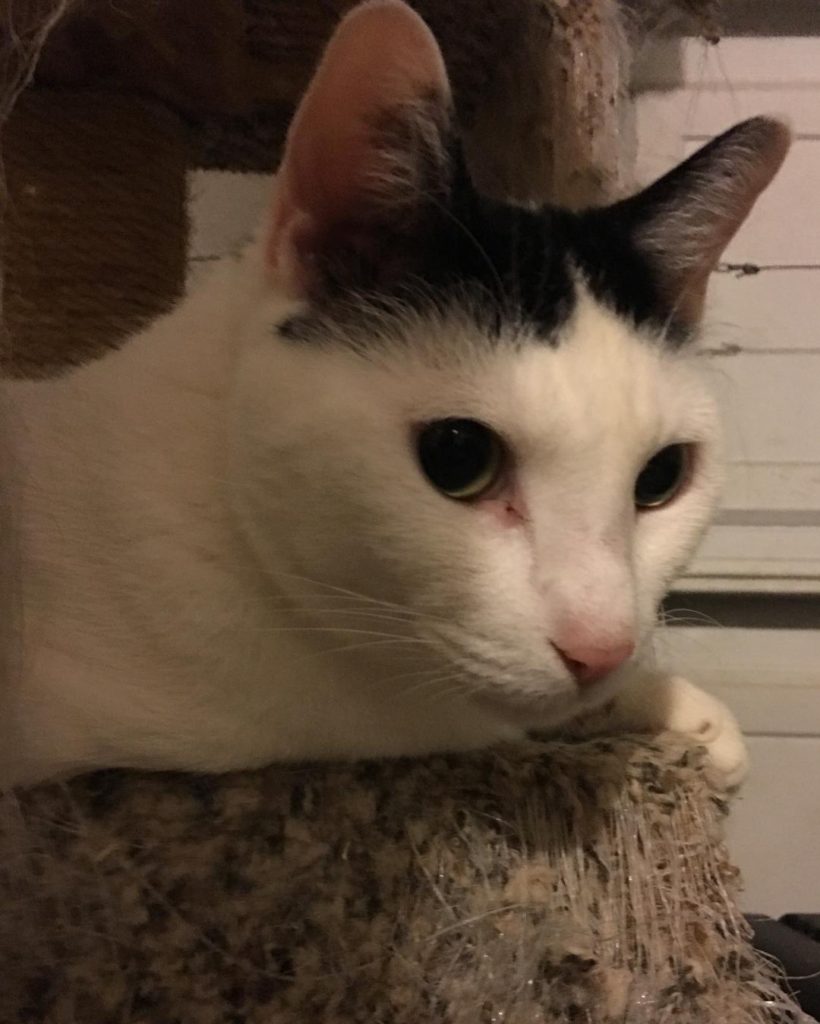 Name: Oreo (male) Age: 8 years old Weight: approx 14 lbs Affectionate and vocal, loves to cuddle
Name: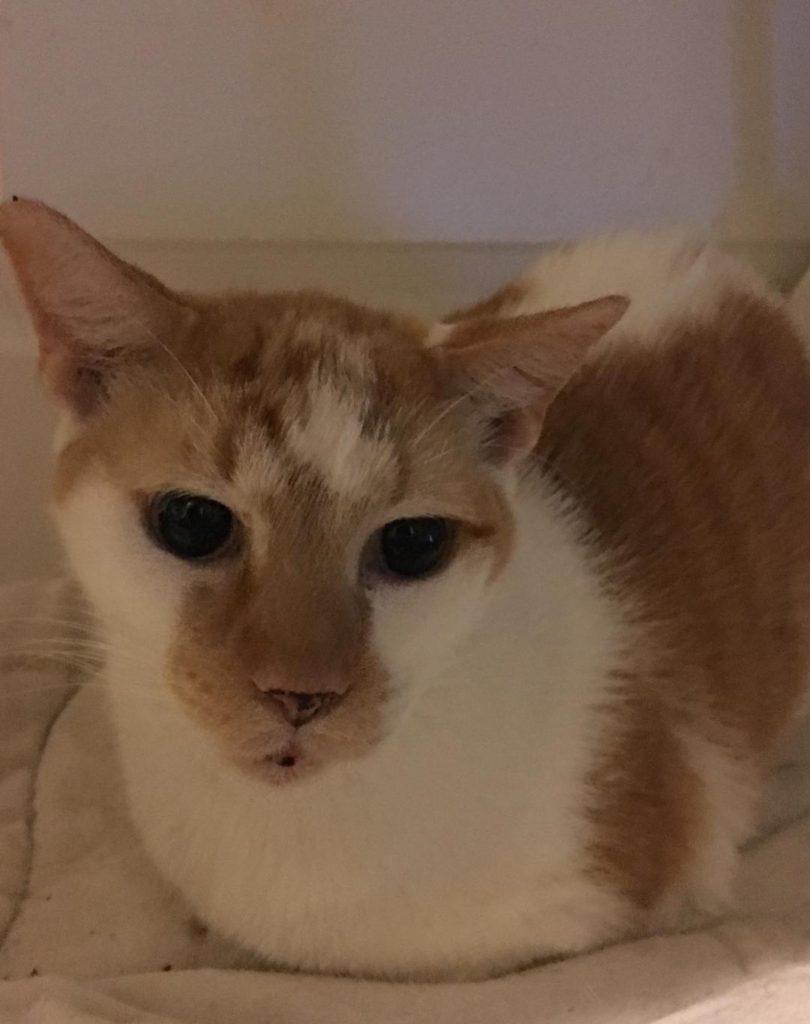 Nala (male) Age: 8 years old Weight: approx 12 lbs Shy, sweet, and always curious
PEOKE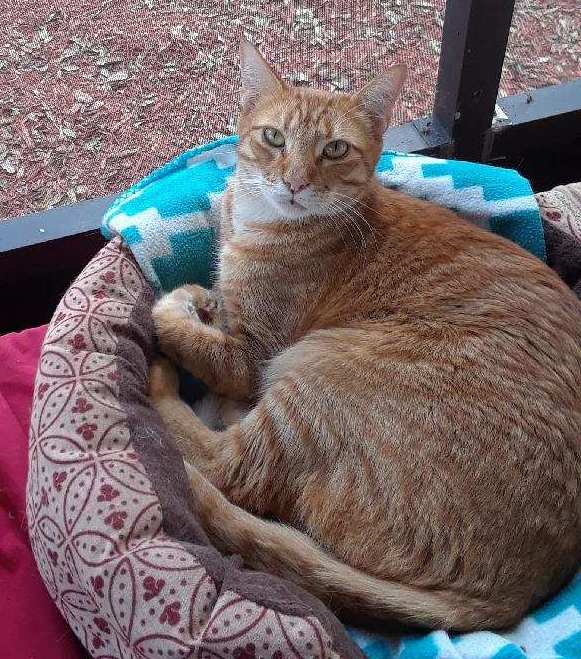 Sweet Peoke is appx 3 years old, neutered and looking for someone who can love him!  He is a great lap kitty and loves to cuddle.               If you are interested in any of these animals, please email us at info@pawsofhc.org or fill out adoption application on our website www.pawsofhc.org